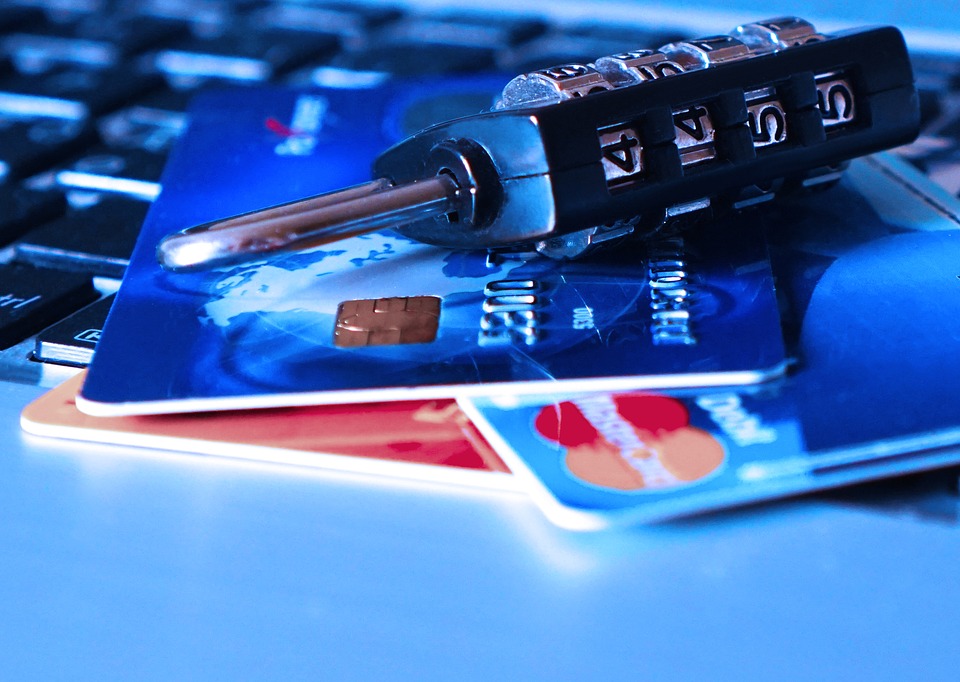 Maximizing Credit Protection against Identity Theft
Recently, in the United States, hackers performed the Equifax data breach. This breach was through the Apache Struts Tool. The hackers gained access to personal data of more than one hundred and forty million customers. This gave them access to addresses, names, birth dates, social security numbers and driver license numbers. As a consumer, such a serious breach can make you feel very vulnerable. It is therefore crucial that you regularly take time to enforce measures against identity theft. In this article, we look at strategies for Maximizing Credit Protection in a digital era.
Monitor your Credit Report
A good way of maximising credit protection is constantly monitoring your credit score. Normally, you are allowed to check your credit once a year. Exceeding this one time will give your credit score a soft injury. These injuries do not hurt your credit. Hard injuries such as asking a lender or card company to check your credit for mortgages or loans might hurt your credit more significantly.
Freeze your credit
One of the best ways of maximizing credit protection is freezing your credit. You might often hesitate to freeze your credit due to the long process it entails. Not only do you have to wait for a long time, but you also have to pay a fee to start the process and undo the process when you want to unfreeze. Luckily, companies are now offering a free credit freeze service. This blocks fraudsters from opening other accounts using your credentials.
Keep a close eye on your emails
Hackers may want to use your email for phishing scams. It is important to realize that the government will not ask you for your credentials on email. These emails are often tailor-made to make you think that they are authentic. It is crucial that you read through each email properly to see what it contains. Avoid clicking any links that you are not sure about. Being alert when going through your emails is an effective way of maximising credit protection.
Have additional security layers
An effective way of maximising credit protection is by adding a two-factor authentication system. This means that you have to input your password as well as a one-time security key that is sent to your phone. This makes it more difficult for intruders to gain access to your account. You should also beef up the security with your investment accounts. Ideally, you should have more than one email to authorize them to transfer funds from your account.
Taxes
As much as fraudsters are interested in credit cards, they are also interested in tax refunds. It is therefore important to be more vigilant with your taxes. One way of maximizing credit protection in taxes is by filing your return early. You should also change your withholding to lower the potential of a refund.
In an age of increasing cybercrime, it is important to remain vigilant. These tips will help you in maximizing Credit Protection for you and your clients.