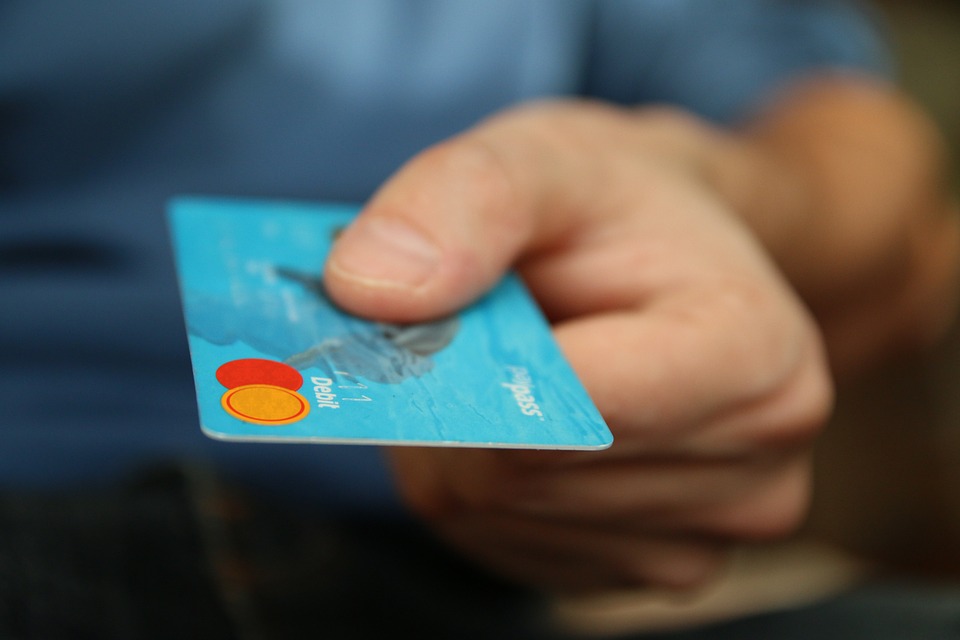 Top Business Credit Cards 2017
Regardless of the type of business you have, a business credit card could reap countless benefits. A sole proprietor, farmer, grocery store owner and even a real estate manager should all have a business credit card. The card, as part of any business owner's financial strategy, will help in regulating your expenditure. You can also get better rewards for frequent spending on your cards. That means you can gain extra advantages or more resources to help you in reducing the cost of your business transactions. Knowing the Top Business Credit Cards 2017 will help you with your growth.
Compared to rewards credit cards, business credit cards offer more lucrative bonuses on signing up. They also have higher rewards across the board, more specifically in business-oriented categories. These would include fields such as travel and advertising. With some business credit cards, you can even get employee cards for your business at no additional cost. At Finance Done Right, we realize that having this card is essential for your enterprise. Here, we feature the best business credit cards you could take up as a business owner.
Top Business Credit Cards 2017- Overall
The Ink Business Preferred Credit Card is out top pick. Regardless of your entrepreneurship preference, you can significantly benefit from having this card. Spending any amount above $5000 within the first three months of account opening earns you an incredible 80000 points. You can redeem these points for travel or gift cards. The card also has a variety of cash back options within its redeemable features. Within your first $150,000 of spending, you will earn 3 points per dollar. The expenditure could be to cater for air travel, advertising, marketing and even for the payment of your internet service. Are you afraid you might be too busy running your business to ever redeem the points? Put your worries aside. The points on this business credit card do not expire as long as your account is open.
Top Business Credit Cards 2017 – Travel Option
In case you are the frequent traveler, then this business credit card is for you. The Starwood Preferred Guest Credit Card from American Express offers 25000 points for spending $5000 in the first three months of having your account. You will be able to earn two-star points whenever you make purchases at SPG and Marriott Rewards hotels. You can also earn a one-star point from other purchases.
With the Starwood Preferred Guest Credit Card, you will not pay foreign transaction fees. Perhaps one of the best features of this card is the variety of hotels around the globe where you can redeem points. You can get free nights from over 1300 hotels in more than 100 countries. Are you looking to cut down on travel expenses? The fact that card can get you free flights on over 140 airlines is another reason why it is among our best business credit cards.
Traveling to new destinations can be daunting. This is especially so if you are unsure of how you can communicate with your employees. You might also be concerned about how you will access your files online. The Starwood Preferred Guest Credit Card allows you to gain access to over a million Boingo hotspots across the globe. That settles your internet worries.
Get one of these business credit cards and enjoy their rewards. What's more, you could use these benefits as prizes to your employees. This would inspire them to work harder and improve your enterprise overall. We hope Top Business Credit Cards 2017 is helpful in your decision making.