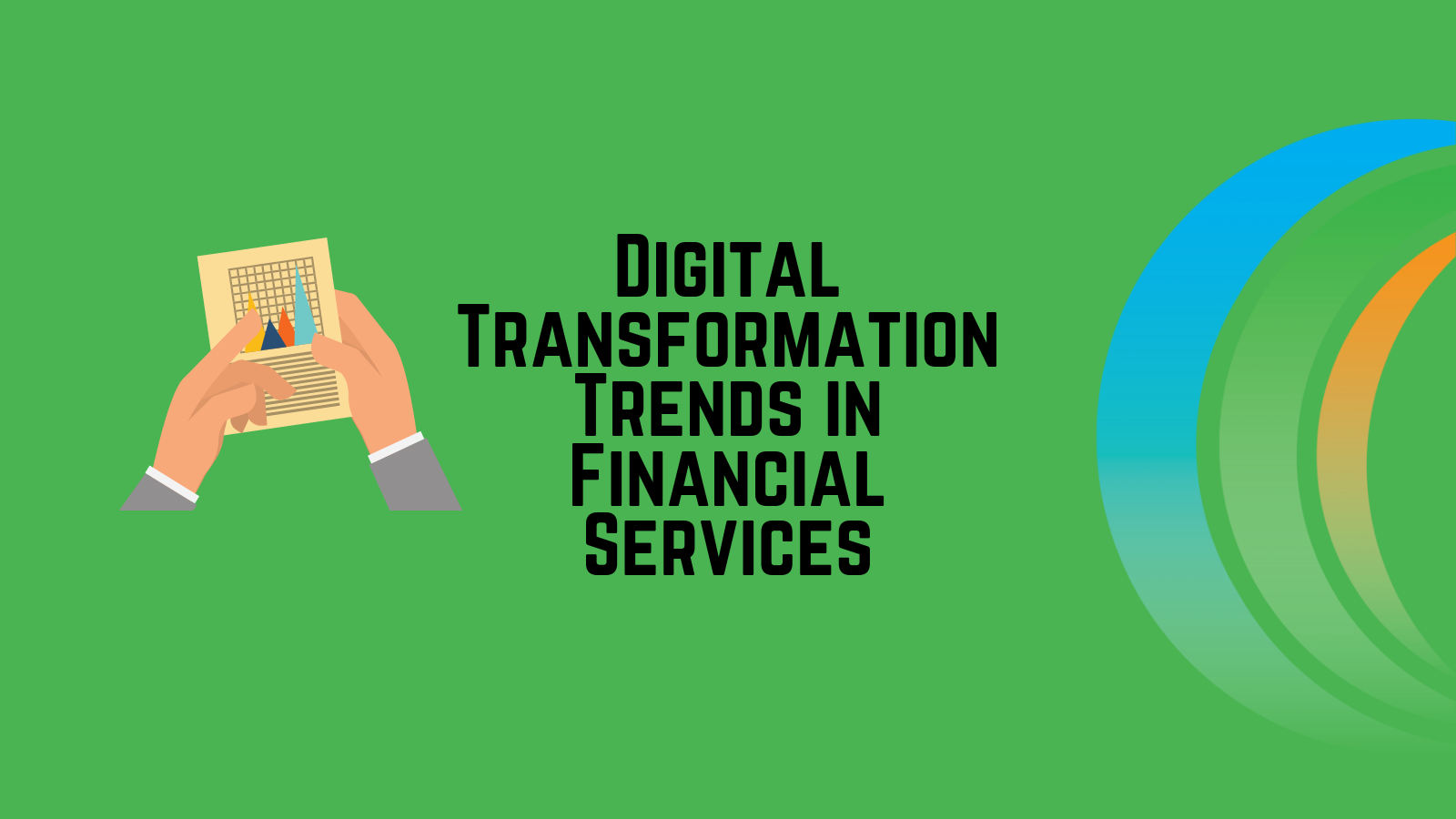 Technology and its diversity is the most significant leap in modern society and is swallowing almost every other field around it. Financial institutions and their services are not any less left behind. Those institutions clinging on their business, as usual, are likely to be phased out by the end of 2020. This is because they would be dimmed irrelevant. Simplification being the key to the technology, those institutions that adapt and evolve with the flow would be more relevant and customer convenient, thus surviving the transition. Here are some of the digital transformations that financial institutions, as well as any other business, should pace up within 2020.
Mobile pay
Carrying cash around is not a luxury most people can afford. This is mainly due to the rate of insecurity in some regions. Liquid money is gradually losing relevance globally as a considerable number of institutions have incorporated mobile pay technology. Thus, this has given customers a more convenient way to make purchases. Most of the stores generally in America have not included mobile pay in their system. This is something capitals in third world countries such as Nairobi did years ahead. As much as technology has evolved in developed countries, the institutions there seem to lag in terms of technology.
APIs
Well known as the application programming interface, APIs are greatly influencing and modeling today's financial organizations. Research shows that institutions that have adopted the use of APIs are experiencing more productivity, creativity, and information on customer behavior compared to those that are lagging on this technology. These APIs empower organizations towards faster and smarter innovation. The ability to reuse APIs has proven beneficial to most companies. This is because they have recorded increased speeds on service delivery and project launch.
Artificial Intelligence and machine learning
The quality characteristic of artificial intelligence to rely on the data fed to it and process it at a nearly impossible time is one of the primary reasons why more and more institutions have geared up to adopt it in their daily routine. Researchers have it that there is a 95% growth projection in institutions that have incorporated the AI. Machine learning, on the other hand, has enabled virtualization of almost every human service. From chatbots to virtual agents, this feature eliminates several monotonous chores and saves the institutions extra from the wages of the human counterpart of the virtual agents.
Block-chain
Often confused to cryptocurrency, blockchain is an algorithm that uses an enormous amount of data in a more secure way to complete the desired process. The blockchain technology has brought about breathtaking advancement in fields such as medicine. In finance, cryptocurrencies like Bitcoin and Monero are something to show and brag about the blockchain technology. The security assurance that is offered by this technology is something most financial institutions should strive for. This is, especially, with the sensitivity that comes with the data and information they hold for such a large population.