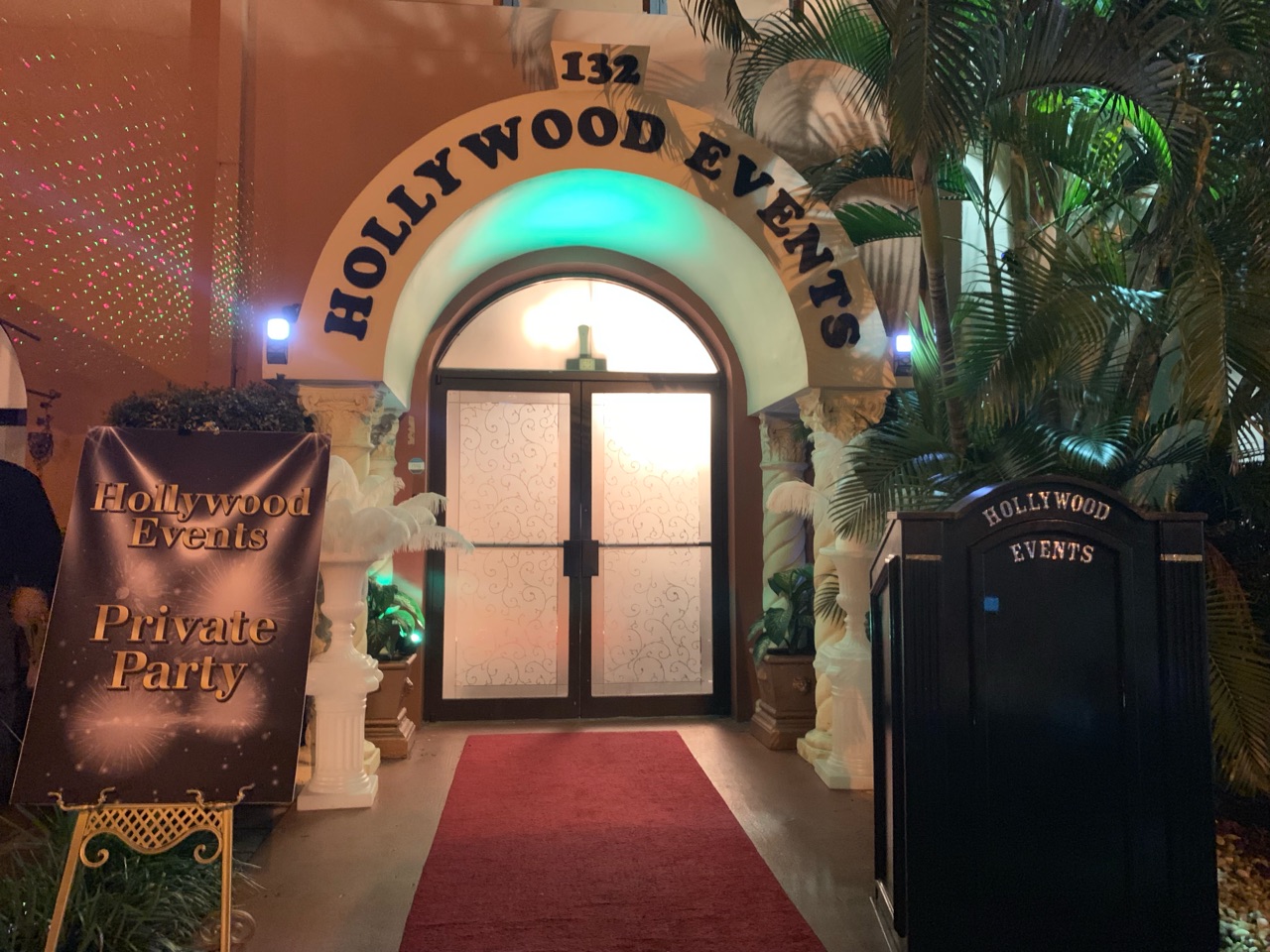 To most people, destination weddings seem like a fairy tale that has come to life. For this reason, many people tend to go for those extravagant options which are not always so. In fact, what makes a great destination wedding work is combining an affordable budget with the perfect location. This is exactly what defines Hollywood Events. Although it is deemed much better to save money on a wedding that is hosted locally, it's also very much possible to plan a destination wedding on a budget. Below are some few tips on how to do this.
Location
Location is the most important part of a destination wedding. With emotions flaring in the sky, you may be tempted to pick a destination based on things such as style, elegance and aesthetic. Factoring in some financial musts is essential so as to avoid burning your pockets afterward. We've heard cases of people going flat broke after a wedding. Do not be those people and make an informed decision such as visiting the location in person and confirming the rates.
Guest List
Yes, you want everybody to witness your perfect wedding. You might be tempted to invite everyone in you know and especially including coworkers, distant relatives and so on. With every addition, you are increasing the costs and making the ceremony less intimate. Size down the guest list to only those who matter.
Stock the bar yourself
Alcohol has always been a huge expense at most weddings. We obviously know why! People are happy. Some are not! You can seize this opportunity and stock less expensive beers, wine or free cocktails and then open a cash bar. Speak with the venue and if they give you the green-light, decide on the type of alcohol to stock. Remember, keg beer can be least expensive than bottles but where will you take the leftover beer.
Plan the Date
Chose the date wisely by ensuring you're aware of the high and low seasons of your destinations. Also, avoid holidays if you're on a budget because travel costs normally skyrocket during this time.