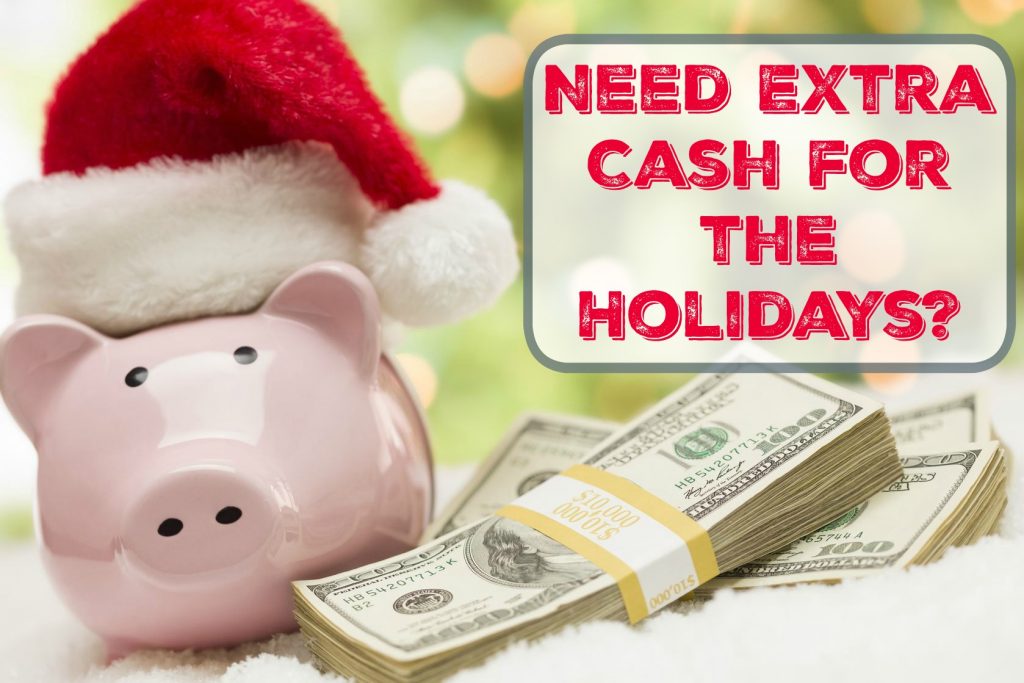 To many people, the holiday season is a time to relax and keep off of the busy schedule that has been the norm of the year. However, this can be a setback to many who might not have prepared well in advance for this luxury. It is always wise to make some extra cash even when you're traveling so that you do not be caught up by the new year financial burden. You could also use this extra money to make your holiday much more exciting for you and your loved ones. Below are some of the best ways to make money during the holidays.
Going Freelance
Freelance jobs allow one to set their own working hours and working space. This means that you can work from virtually anywhere and even set your own working hours even during the holidays. There are numerous businesses that are always on the search for professional services for short-term projects, especially during the holidays. This could be content writing, computer repairs, logo designs, and virtual assistants among others. With a well-drafted resume and a great LinkedIn profile, you can find and even create these amazing opportunities.
Running Errands
During the holiday season, many people are busy planning for their holidays or even overwhelmed with their busy lives to do everything by themselves. You can seize this opportunity and start an errand running business to capitalize on this new business opportunity. You can offer these services to a number of clients and with a small team or individually, you can definitely rake in some extra bucks.
Taking in paying guests
The holiday season is also a time to travel and you can take this opportunity and work with home share companies such as Airbnb. You can rent out a room, apartment or even the whole house. You can also work as an agent broker where you can book rooms from others at a small fee that will additionally earn you the much-needed dollar.
Baby, Pet and House Sitting
The holiday season is full of parties, travels, and events that may be inconveniencing many people. Especially with schools closed, busy parents will need someone to take care of their children, pets, and house. Also, when families travel, most will need someone to stop by and check on the house by caring for pets such as fish and cats that have been left behind.
Holiday Decor
Most people are holding parties and other holiday decorations during this period and will require a professional touch. You can train yourself in floral and interior design and you can kick-start your business just like that. You can do this by taking high-quality photos of your best holiday decorating and create your professional portfolio and a website.