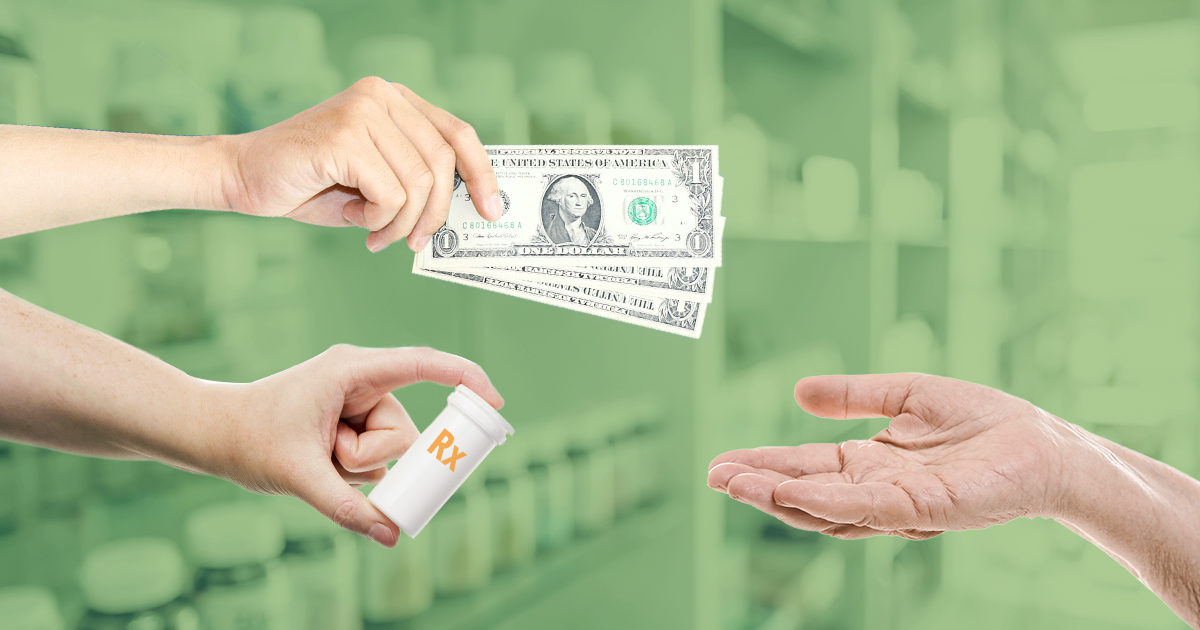 Medicare coverage is very important to help one shoulder off the financial burden that results from health care costs, especially among elderly citizens. Just like any other form on insurance, paying for medical care costs from the pocket can be a financial drain especially to the low-income earners. Although it is not as inexpensive as most people tend to believe, finding the right coverage for the current situation and evaluating your health needs, one can actually save more. Other tips to save money on your Medicare coverage are outlined below:
Calculate the anticipated health care costs
One of the many mistakes that many people make is to dive in blindly without prior knowledge of the premium, monthly or annual costs of the plan. It is always wise to be wary of this as well as other extra costs that one will incur during the period of the plan. These include deductibles, co-payments, and coinsurance as well as other out of pocket spending that can limit the plan. What works for others might not necessarily work for your particular health care as a higher plan for someone can be a more cost-effective option but expensive for you.
Plan's provider network
Just like in any other financial sector, a rich and vast network is invaluable. For example, if your selected Medicare provider is in a network of other providers or maybe pharmacies, chances are high that you will save more while in this plan and seeking medical care and prescription drugs. When you stray out of this network, again, chances are that you will have increased costs. Also, ensure that the health-care providers you select accept the enrolled Medicare plan before engaging.
Avoid Medicare Scams
With increased campaigns on Medicare and people jumping into the bandwagon, many fraudulent providers have infiltrated the medical industry. This means that Medicare fraud has become very prevalent and many unwary people are falling prey to these frauds. The first thing is to educate yourself about the common Medicare scams out there and the common warning signs so as to better avoid being a victim.
Go for a medicare advantage plan
A medicare advantage plan normally includes all the things that original Medicare lacks and sometimes it may even offer extra benefits such as hospice care, vision, dental, prescription drugs and hearing among others. Unlike in the original Medicare where the benefits are standardized across the country, the advantage plan has additional benefits that can actually offer more ways of saving money on certain costs.
Avoiding late enrollment penalties
There are quite a number of late enrollment penalties that follow one eventually in the future when you sign up late. It is always advisable to sign up for this Medicare coverage immediately when you become eligible.