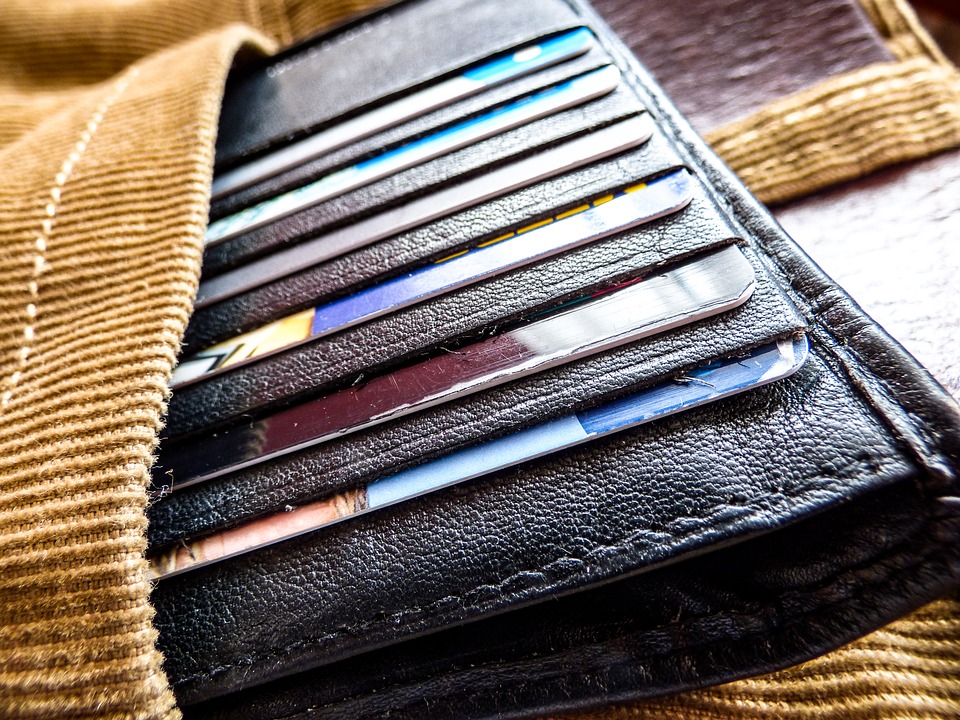 How To Properly Use Credit Card Rewards To Your Advantage
Credit Cards have always made our lives easier. So far, they have become the most challenging working financial means in our wallets. Instead of walking around with money in our pockets, it's easier to carry credit cards. You need to ensure your credit card is in good condition and works perfectly well. If you use your credit card strategically, it can add you bonuses, benefits, and rewards. These rewards give you a good credit score. If you don't use them wisely, they can cost you a lot in interest charges. It's essential that you choose Credit Cards that makes your budget easier. This helps you land yourself reasonable charges. Below are a few ways on how to properly use Credit Card Rewards To Your Advantage;
Go For Cards That Fit Your Spending
A card which adjusts well to your spending will always be easier for you to earn more rewards. Credit cards also matter a lot when deciding on where you want to spend your money. Let's say if your greatest regular budget is your grocery statement, you should get a card that offers rewards on grocery. You should also acquire cash-back cards which stipulate multipliers for any additional grocery spending you make. Store-branded Credit Cards can be very profitable and that's why most people acquire them. Credit Cards vary and it's always important to understand what they're for before purchasing them.
If you are looking forward to traveling, you should get a credit card that gives supple reward aggregation. You should always understand what these points can help you score. If you don't understand how to go about, you can always check out the credit card comparison tool.
Understand Your Weaknesses When It Comes To Rewards
Most people make the mistake of spending too much to earn a few extra points. This can depreciate your rewards rapidly. You should avoid overspending by your reward cards because you can experience difficulties in paying off your balance in full. This can make your interest accrue giving you less time to pay. If you accumulate much interest, your rewards might not be able to pay for them. You will end up digging your pockets deeper. Make sure you avoid overspending by your credit card to avoid such problems.
A Lower Interest Rate Might Be The Best Reward Card
When purchasing a card, you should have proper knowledge on the importance of the interest rates for your situation. Low-interest cards are essential for those seeking cheaper interest bank rates. Furthermore, some people purchase credit cards which offer 0% interest for 12 months as a sign-up incentive. They end up saving tons of money easily. Some can even end up saving $2000 in interest over this time frame. This is always better than any payoff you could have attained with another card.
These will definitely help you use your credit card rewards to your advantage and avoid higher interest charges.