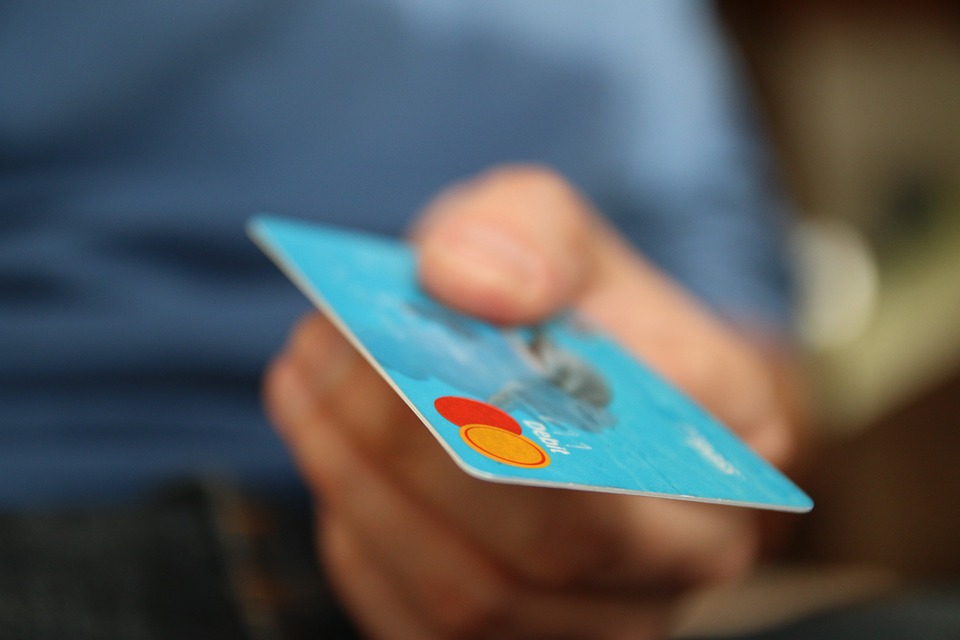 Crucial Tips To Prevent Credit Fraud
Credit card theft has been on the rise over the last few years. These cards have been targeted by fraudsters. This is because they contain financial details about you. It is our duty to ensure that we keep them safe and avoid attracting too much attention on them. You should always be on the guard for scammers who might trick you into giving them your credit card info. Below are crucial tips to prevent credit fraud;
Always Make Sure Your Credit Cards Are Safely Kept
This is the simplest way to protect your credit cards. This does not require hard work. You only need to put in safety measures. Make sure your credit cards are safely kept in a purse or wallet and keep them close to your body. This way, you'll be able to pay keen attention when people try stealing it from you. This makes it very hard for it to be snatched. It's also important that you carry the only credit and debit cards you'll be using that day and leave the rest at home. You should put your cards away immediately after purchase or after use. This is to avoid thieves from taking pictures of it. Confirm you still have your cards with you after making a purchase before leaving any premise.
Avoid Signing Blank Credit Card Receipts
It's essential that you always affirm the amount on your cards before proceeding to sign it. Sometimes people can trick you into signing a blank check. Make sure you write in $0 in the spaces provided before writing your signature on the card. This is to help prevent the cashier from writing down any other amount and send the leverage to your credit card issuer.
Re-evaluate Your Statements On A Timely Basis
You need to check your receipts against your statements on a regular basis. This will help you ensure that you don't get overcharged. It also helps ensure that your defrayal gets paid back in full. In case you see charges which you don't recognize, contact your bank immediately and let them fix everything. Suspicious activities against your statements should not be taken lightly.
Report Your Lost Or Stolen Cards Right away
The sooner you report your lost cards, the earlier you will get help. This lowers the probability for you to have to pay for any fallacious charges made on your stolen credit card. You should make sure you write down your credit card companies' customer service number.This is to help you keep them in case your cards ever go missing.
Create Strong Password And Keep Them Safe
Strong Passwords can easily help you prevent yourself from falling a victim of credit fraud. Create a password using upper and lower characters, numbers and characters. You should also avoid sharing your password with anyone else. Your credit card number may be stored in numerous places online and that's why it's important to create strong passwords.
These tips to prevent credit fraud will help you secure your credit cards.