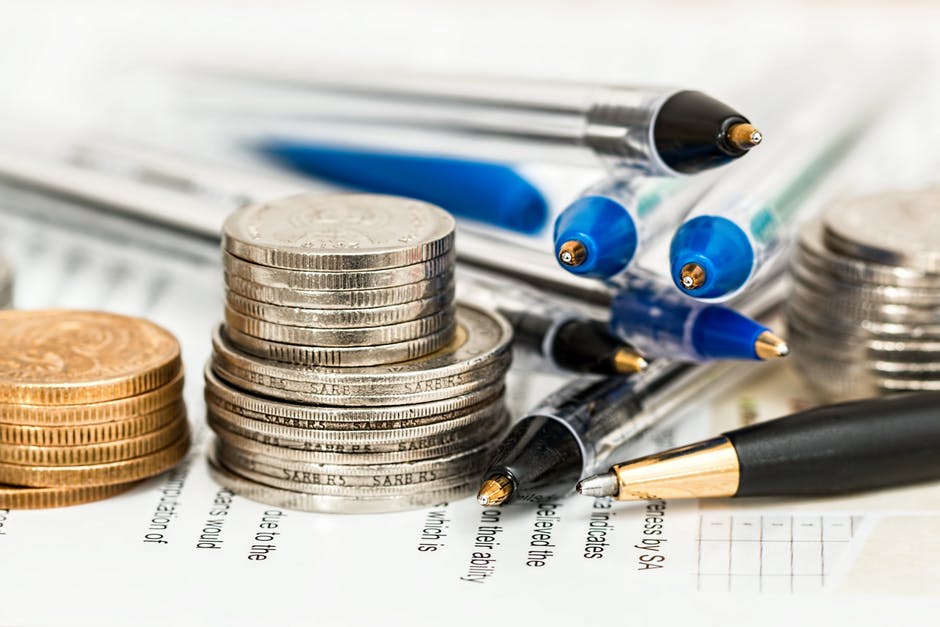 3 Common Mistakes That Will Keep You From Ever Becoming Wealthy
People want to get wealthy but don't understand how this works. We all want to get rich quickly. Making a lot of money is something else, being rich is another and having wealth is something different. The wealthy believe in the saying 'Money never sleeps'. They make sure money flows constantly around the clock. For you to be rich, you have to respect and pay attention to your money. It's important to understand how it flows and how it multiplies. Most people earn higher salaries but don't know how to create wealth. Below are 3 common mistakes that will keep you from ever becoming wealthy;
Always Depending On Income Flow
This is the greatest mistake most people make. Wealthy people always have more than one source of income. There are people earning higher salaries of up to $300,000 a year. This is a great sum of money but you never know when the firm your working for might experience halts. When this happens, it doesn't matter how much you earn because you will be left jobless regardless. This means that your main source will be extinguished. For you to create wealth, it's important that you start making investments. These investments should help you build reliable streams of income flows.
Pay attention to each flow. This will eventually make them stronger. Creating other sources always pile up, giving you a better chance to have more money.This leads to the fortification of wealth. It's always good to prepare your finances in case anything unexpected happens.
Lacking The Right Mindset
A great mindset is essential for success. When it comes to your life and financial decisions, it is always important to have a positive mindset. Your mindset will eventually translate into how you carry on. Most people lack the proper mindset when it comes to financing. Some don't even believe in themselves and seldom think they're failures. This will always make you fail in the long run because you won't put in enough effort to carry on. You should always believe that you will be successful and create wealth. Putting in a lot of work to motivate and inspire yourself regularly will also help you grow.
Failing To Save
For anyone to build wealth, you have to save first. Failing to save early enough can bring about financial problems. Assuming that you can always save later because you have a higher income is not the way to go. Set up an emergency fund and set a goal. Keep track of your income, expenditure and your general savings. It's important to keep a record of every activity for you to keep up. You should cut down a few expenses you don't necessarily need to help you save even more.
Wealth is something that needs discipline and patience. You just don't become wealthy by making wishes. You make your wishes come true by putting in hard work. Furthermore, becoming wealthy is not as hard as people think.