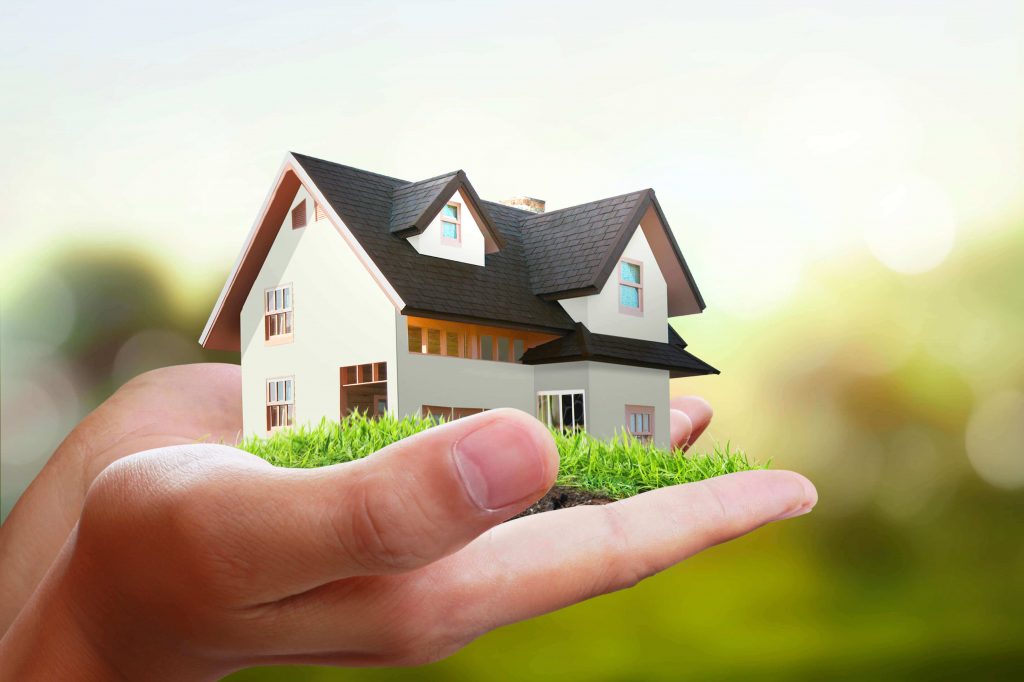 Choosing The Right Homeowners Insurance
A house is the greatest asset anyone can ever acquire. It provides comfort, protection and helps save money, compared to renting. Owning a home makes people feel relaxed. They don't have to worry about paying monthly rents anymore. This is quite an advantage because it helps save money. Having a home is important and that's why it's essential to have insurance. Homeowners insurance helps you pay for damages and loss of property.
Those people who take mortgages have an advantage. They don't experience many problems when applying for this insurance. Homeowners insurance perform different tasks. It is always important to inquire before applying for such policies. You need to understand how each contract works for you. This is to avoid paying for the wrong policy. What are some of the of the things you need to do before getting a homeowners insurance? We will briefly discuss on choosing the right homeowners' insurance.
Choose The best Homeowners Insurance Company
This is the very first step to carry out when choosing the right. company. The perfect insurance company will offer you great insurance coverage. How do you go about finding the right company for your home? The essential way of finding a company that suits you is to always cast a broad net. How do you go about with this? You need to ensure that you check out and compare prices. It's important to choose from at least two or more carriers. You can also check out free online information. These offer various prices from a number of insurers. This will help you understand how much you'll need for the insurance.
It is also very important to look at companies within your locality and state. These companies understand how insurance works within your area. These companies also offer you cheaper rates compared to those outside your region. They understand the natural calamities experienced in that area.  They advise you on how to go about or pay for insurance in such areas. This, however, might be expensive because your rates will increase.Remember to also check out their services.
Companies often have reviews and ratings from clients. Find out as much as you can about their insurance claims. Also, inquire how much time it will take you to insure with them. You can also inquire about a company's claim turn around time from a representative. Homeowners insurance companies with a shorter claim turn-around often indicate better services.
Choose The Right Homeowners Insurance Deductibles
This is the amount of money you pay from your own pocket towards damages. This is paid before your insurance company pays for the assertions. This money is not paid in the same case you pay other bills. It is deducted from the whole amount claimed. It's always important to keep your deductibles high. This should be as high as you can moderately afford. The higher the deductible, the lower the cost of your insurance premium.
Choosing a deductible helps you balance the short-run value you can afford. This also applies to the long-term value of an insurance. The more you afford in the short-term, the more you'll save in the long-run. This is profitable because your premiums will be lower. These merchandises are configured by insurance companies. This is to help promote homeowners to presume more of their personal risks. It also helps lessen administrative reimbursement for tiny claims.
Personal Referrals Help You Choose The Right Homeowners Insurance
Referrals have helped several people choose their insurance significantly.  An experienced insurance provider understands all the essential information. This information is all classified in the insurance market. People around you might know which insurance companies offer the best services. These might be companies which might have helped them acquire great insurance.
These might also be other company representatives. They might be representatives who might not keep up with certain rates. Insurance companies that offer great services are most likely to get referrals. Referrals have helped many people get great insurance policies.It's always a good idea to check them out. You might land yourself the best homeowners insurance.
Understand Their Claims History
It's important for you to ask the insurance seller to provide a home's insurance policy claim record. It is necessary for any insurance company to keep a database on every business activity carried out. Reports are supposed to summarize previous calamities and claims which might have been made. This is important because it might tip you off to possible problems. These might be problems you might not have heard of.
These records must be purchased by new homeowners. This is mostly to help identify any problems that might arise in future. Insurance reports give you a better understanding of how your property should be insured. It also helps you avoid paying for too much.
Look For Companies That Offer Discounts
You can save a lot of money by getting discounts. Most home insurers offer discounts for their services.This is to attract customers or for better deals. You can also choose to install protective and safety equipment in your home. This is to allow you save and avoid spending much on damages.  Furthermore, you can choose to link two policies from the same customer. Most insurance companies perforate premiums up to 15% if you service two policies in one organization.
You should also build your credit score. A bad credit score will give you difficulties when acquiring a homeowner insurance. You might also not get a homeowner insurance at all. You will also get better rates if you have good credit histories. Always work on building your credit score to avoid troubles with your insurance policies.