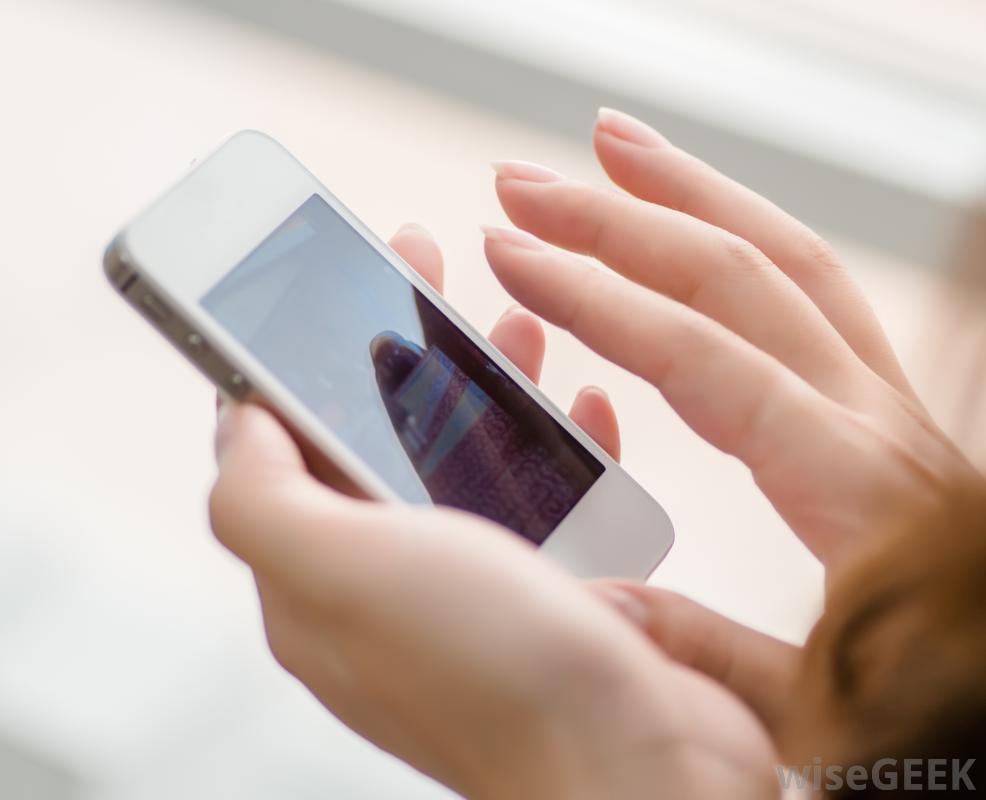 Advantages Of Agency Over Online Insurance
In today's world, the use of technology has greatly advanced making lives easier. You no longer have to strain yourself when doing your jobs and other activities. Furthermore, you can use your devices to connect to the internet and sort out your needs. We no longer have to go through the hassles in malls and supermarkets anymore. We can request anything we want at the comfort of our homes. This applies to insurance policies. As much as online services are better, we should also look at some of its limitations.
First of all, when purchasing insurance, it's important to consider every factor. We should understand if we want to purchase it online or use private agencies. Many people have a problem when it comes to these two. They don't know how to go about with them. The question is, should you choose agency over online insurance? Which one works best for you? Which one has an advantage over the other? Many people often prefer private agencies. Private agencies have a number of benefits over online insurance. Below we'll discuss some advantages of agency over online insurance.
Agencies provide Special Offers Than Online Insurance
Most private agencies offer their customers multiple options before purchasing an insurance. By doing this, they help you understand different policies offered by different companies. This also helps you interpret various premium plans. It consequently educates you on what you want to invest in and what not to. Online insurance offers you limited services. This makes it hard for you to choose from them. It is always better to choose a private agency for you to buy a better insurance policy. You get to have the last say in the long-run.
Self-reliant Agencies Are Always Personal
Many Independent agencies want to know more about you and your family. Where you live, what you do, the number of children you have, etc. They ascertain your insurance vulnerabilities because they want the best for your family. In addition to that, they can get to make recommendations regarding insurance policies that suit you. This depends on where you live and the damages involved. They only get to do this if you agree to it. Independent agencies recommend policies based on their localized experiences. They also commend depending on the answers you personally think are necessary. These agencies always have your best interests at heart.
Great Customer Service
Services offered by agencies are better compared to those offered by online insurance. Insurance agents can choose to offer you face to face services. Besides that, they also offer you emergency contacts if necessary. Some even volunteer by giving their personal numbers in case of emergencies. Most are often friendly to their customers and make you feel safe with your insurance choices. They take their time to show you how to go about your insurance plans and premiums. This is not the case with online agents. They can be very hard to get hold of. Most of them also have restricted service representatives available on call.
You Don't Need To Keep Up with Websites To Find Agents
Many times. Websites may face technical difficulties. If you deal with agencies, you will never have to worry about tracking down insurance documents online.
Independent agents always have you covered. It is their work to ensure that everything goes well with your insurance. It is their work to deal with the glitches brought about by technical difficulties. If you choose to work with online insurance, you might run into technical difficulties. This can lead you to not produce your insurance documents properly. Independent agents help you sort out your insurance hence saving you money. This helps you avoid unnecessary headaches.
You Get To Work With People Who Know You
Agencies ensure you work with agents who form a genuine relationship with their clients. This is helpful because he/she already knows and understands the specifics of your policies. You won't have to explain to them multiple times on the same insurance policy. Using an online insurance might end up making you feel frustrated.  You will be dealing with different agents every time you call or seek assistance. This means you'll be explaining yourself everytime you call. Independent agencies make sure you get the information you need. This is to help you make the foremost insurance decisions. This helps you save time and tussles.
Always Leave The Research To Your Agent
Most times we might have questions about our insurance policies. It's always advisable to call your agent and let him know of your concerns. He/she will take less time in evaluating your concerns. Choosing to seek online insurance might take a long time. This is especially when researching the questions you may have. You also have to be very careful when putting your information online.You have no idea who you're dealing with online. A well known independent agent is better in dealing with your concerns than any online agent.
Agents Understand Your Policies Better
It is essential that you understand every single detail included in your insurance policy. You should also look out for details that might be left out. It is important to look for an agent that will help you go through this without being swindled. Going through long complex insurance documents online can be tiresome. As a result, you might miss on some of the important staff required. It also takes too much time because in most cases we don't understand every detail printed. An independent agent can help explain the ins and outs of your policy. This helps you understand your coverage fully without missing any details.
In conclusion, it is important that you get an agent that has your best interest at heart. He/she will help you acquire, maintain and exploit insurance benefits. Independent agencies always make sure that you get the best insurance. They make sure you only pay for services that are worth your money.