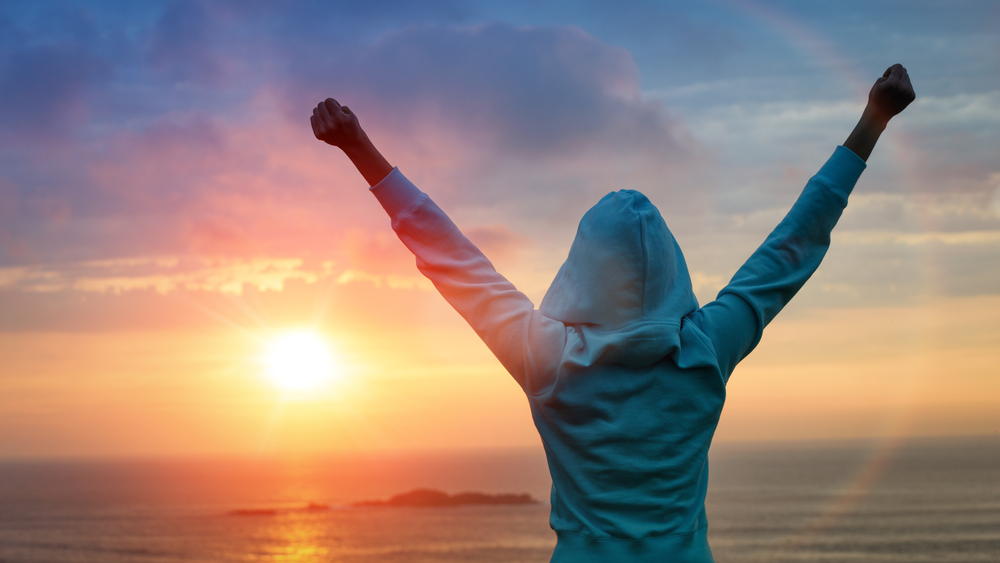 Avoid Risking Bankruptcy, Why Umbrella Insurance is Indispensable
Umbrella insurance refers to an extra insurance cover that provides additional security to client's property and protects them from lawsuits resulting from risks of property damages. It protects clients from vandalism, malicious defamatory publications, invasion of privacy and defamation or aspersion. This is a vital policy for individuals that own a lot of assets or whose assets have a great worth and are at a considerably high risk of being sued.
The significance of Umbrella insurance
Extra protection is guaranteed
The one most significant benefit of Umbrella liability coverage is its ability to offer additional cover beyond client's general liability policy. Individuals owning companies with a great value in assets risk losing them in court processes. Umbrella insurance thus comes in handy in assuring security to clients' property. Assets and future income are protected to bar companies from bankruptcy from catastrophic losses.
Broader Coverage
General insurance policies do not offer protection to most situations. Umbrella insurance, on the other hand, comes in handy to cover these instances. Many more claims and lawsuits are covered by Umbrella insurance policy including claims for defamation and liable. The policy also contributes significantly to a settlement in case of disputes on whether the claims have been covered.
Inexpensive
Umbrella insurance has a generally low cost taking into consideration the amount of coverage they provide. It is considered a secondary insurance coverage and does not take effect until the general liability policies have been depleted. Umbrella insurance can also be endorsed to provide motorist coverage to clients according to its policy at a very low additional cost.
Peace of Mind to Clients.
From its extra coverage, clients are assured that they will not incur expenses. Neither will they dig into their savings in case of exhaustion of auto and homeowner insurance policy. This is important for individuals with large assets or those with personal lifestyle and circumstances that make them prone to lawsuits.
Disadvantages
The cost and implementation are the greatest setbacks in umbrella insurance policy. Depending on the risk, the costs can range from $500 to $1500 dollars per $1Million of coverage.  This must be pre-approved to confirm by the company to ascertain they will offer coverage.
Clients seeking umbrella coverage need to have high limits of coverage on their underlying policies. Furthermore, the effective dates need to be realigned. These can be handled quickly in case of an experienced agent but may require additional premium or incur costs from the Umbrella.
In conclusion, the pros of this policy supersede the cons and therefore Umbrella policy is a consideration for individuals seeking the peace of mind in the security of their assets.