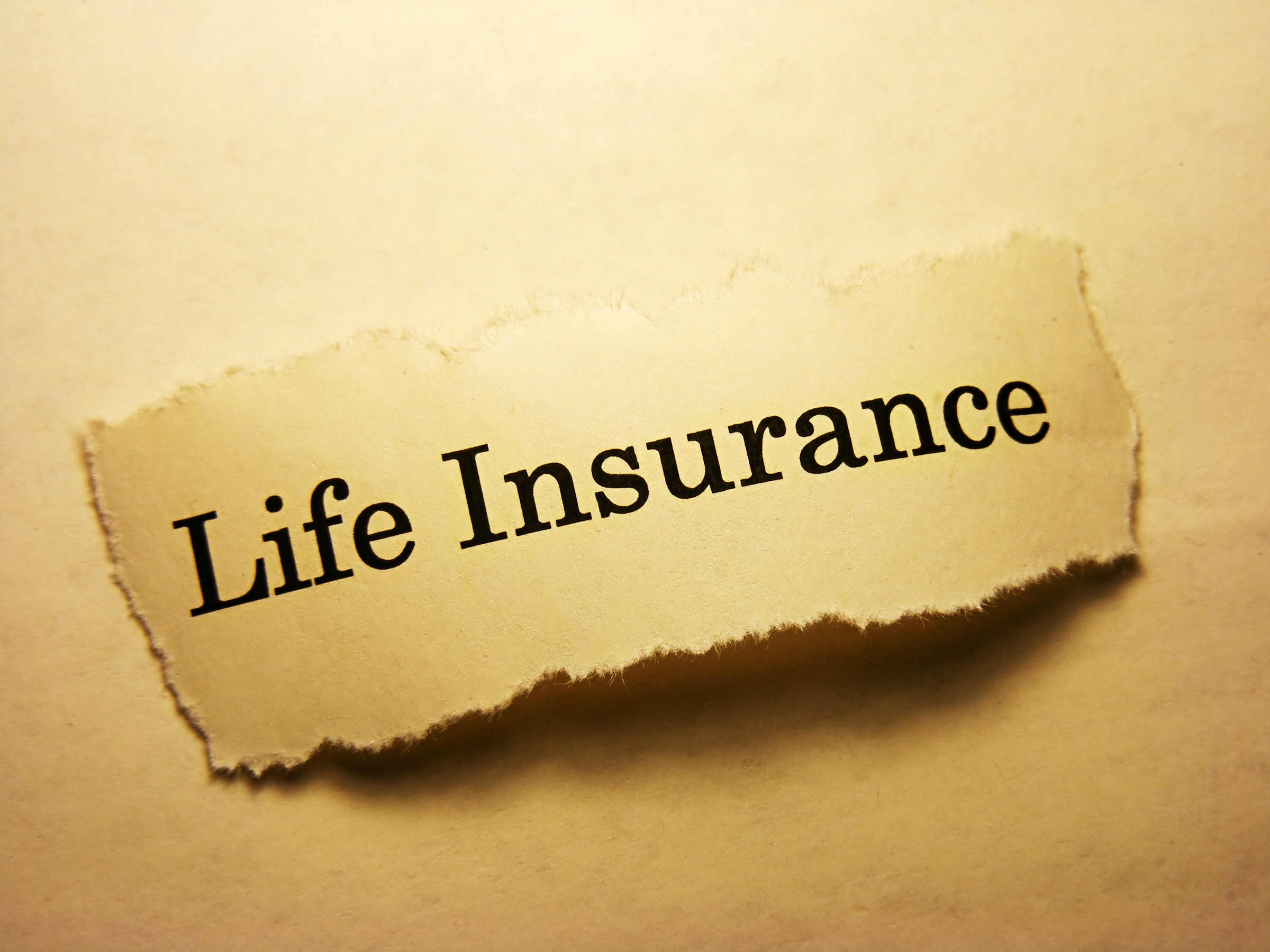 Biggest Misconception About Insurance Industry
The insurance topic can be very complex especially if you don't understand it well.  It's always important to understand every step of how insurance works. This will help you plan for your money because you'll have an idea of how much you'll spend. Insurance is viewed differently by different people. Some people consider it the best while some not so much. Some people do pay higher premiums to get better insurance policies while some pay slightly lower. However, just like in any other industry out there, the insurance industry has a number of misconceptions. The biggest misconception about insurance industry are as follows;
Higher Premium Rates For People Suffering From Serious Medical Conditions
Many people fall under this. They think that those people suffering from serious health issues pay higher insurance premium rates. Examples of these diseases are cancer, heart disease, high blood pressure etc. They pay normal premium rates just like people suffering from normal diseases. Besides, the Affordable Care Act makes sure these patients are not overcharged by issuing such strict policies. This misconception has made some of these people avoid insurance policies for fear of being overcharged. It is important to note that some misconceptions can end up affecting other people negatively.
30 Days Free Period When Your Insurance Contract Lapses
This is absolutely not true. Once an insurance company gives their cancellation date, you need to pay immediately. You will no longer have an insurance policy if you don't pay your premium on time. The 30 days free grace period is a misconception and you only get insurance policies when you pay for them. Make sure to pay your premiums before your nullification dates.
Life Insurance Costs Too Much Money
This misconception is actually supported by many people. Most people have the belief that life insurance is too expensive and that they cannot pay for it. Those suffering from serious medical conditions also believe they are not entitled to life insurance because it's extremely costly. This is not true. What most people fail to understand is that it is actually very affordable. The quicker you acquire this policy, the cheaper it will be despite your medical conditions.
Housing Insurance Covers Floods and Earthquakes Destruction
There is no single policy out there that covers for floods and earthquakes. Some people believe that in case of damages brought about by natural calamities, their housing insurance will cater for them. House insurance protects your home and well-being. For you to cover risks brought about by natural disaster, you will have to acquire extra policies. These additional policies will help pay for such damages and not the housing insurance.
Young People Don't Need Life Insurance
Most young people come to the conclusion that doesn't need life insurance. Purchasing a life insurance when still young is the best thing you can do for yourself. Should anything happen to you, life insurance helps pay your expenses and medical bills. This helps you pay less for medical expenses compared to paying from your own pocket. Life insurance is important to young people just like its importance to older people.
Personalized Auto Insurance Covers When You Use Your Vehicles For Commercialized Use
This is a misconception and far from the truth. Those who claim that you get a personal auto insurance mislead you. You can choose to get paid for the vehicles that are used for any commercial services. This, however, means that personal auto insurance will not be able to cover you in case of accidents and damages.
New Vehicles Cover Every Insurance coverage Of Auto Insurance Policy many
This is also a misconception which is normally followed by numerous people. People tend to think that new cars cover all auto insurance's coverage. Your car will have the same risk coverage just like in old cars. For you to get other insurance auto policies, you will have to notify your insurance company and advisors, You will then have to purchase another coverage to enable you to get covered by the requested policy. Make inquiries about the right auto policies to avoid falling under these kinds of misconception.
Smaller Cars Are Cheaper To Insure Than Larger Models
The cheapest cars to insure are mostly mid-sized cars and minivans. This is because of their weight and protection in case of accidents. Small cars are actually more expensive to maintain compared to larger models. They don't have cheap rates. Injury claims are higher for small cars because of their light weight and models. You will most likely get serious injuries in small cars than in larger ones. Larger cars will always give you cheaper rates and are easy to insure.
If Someone Else Damages Your Car While Driving Their Insurance Will Pay
The truth of the matter is, whether somebody else damages your car or you crash it, you will be held accountable. As long as the car is insured under your name, you will have to contact your insurance company. To avoid such hassles, avoid letting other people drive your car regularly.