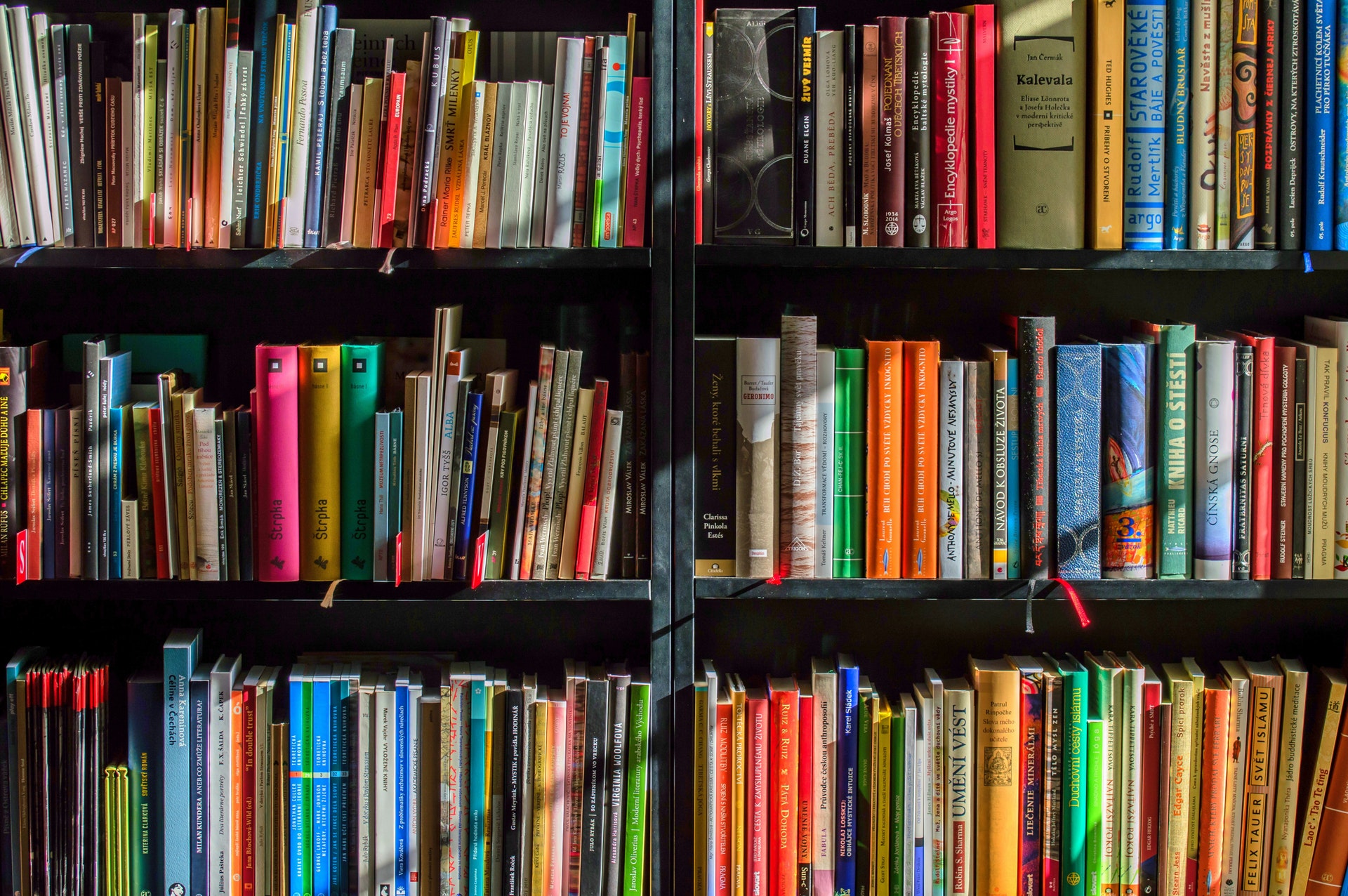 Money Books you should add to your reading list
Every successful businessman is an avid reader. This is a fact that has been proven throughout the course of history. In our current day, the likes of Elon Musk, Warren Buffet, and Bill Gates portray this characteristic. It is therefore evident that if you want to become successful, you must improve your reading culture. This culture can be made better by logging in more hours of reading as well as improving the quality of material you read. Reading money books is a great way to understand the financial world. In this article, we provide you with a list of the best money books available.
Unshakeable: Your Financial Freedom Playbook by Tony Robbins
Unshakeable is one of the best money books of our time. This book is exceptional for a number of reasons. Tony Robbins is one of the top business strategists in the world. In this book, he partners with Peter Mallouk, who is a successful financial advisor in the US. The book gives a practical approach to giving you financial independence. The author also gives advice on how to protect yourself and your family from foreseen crashes while maximizing profit.
The Truth About Your Future: The Money Guide You Need Now, Later and Much Later by Ric Edelman
This is one of the money books that factors in technology in the financial world. Richard Edelman is a well-known investment guru as well as a New York Times bestselling author. In his book, Ric writes about how science and technology have a huge impact on how we financially plan out future. The author offers practical advice on how technological advancements have shaped the investment world. He argues that advancements in medicine, solar energy, robotics, biotechnology, and nanotechnology will improve our life expectancy and careers. This improvement should, therefore, shape the way we plan for our retirement. It should also dictate how we save and invest.
The Automatic Millionaire: A Powerful One-Step Plan to Live and Finish Rich by David Bach
This is one of the most popular money books of the century. This book had a huge impact when it was initially released. It ranked among the New York Times bestseller list for thirty-one weeks. It was also first in the USA Today, BusinessWeek and Wall Street Journal bestseller lists. The author emphasizes on having a plan that automatically secures your future. He starts by using the example of an American couple whose joint income does not exceed fifty-five thousand dollars a year. This couple, however, own two debt-free homes, pay college fees for their two children and retires at the age of fifty-five. The author uses this book to encourage people to secure their financial future at the moment.
The Intelligent Investor: The Definitive Book on Value Investing
If you are to pick among several investment money books to read, let your choice be this one. This book embodies the reason why Graham is known as the 'Godfather of Value Investing'. Graham is known as one of the most intelligent investors of the twentieth century. This book serves as a permanent guide for investors. Warren Buffet quotes this as one of the best investing books to be written.
The Millionaire Next Door: The Surprising Secrets of America's Wealthy by Thomas J. Stanley and William D. Danko
This is an important book for anyone who wishes to expand their wealth. The authors of this book show seven traits that are common in people who are wealthy. The book gives the understanding that wealth is accumulated through hard work, living below your means and saving diligently. The authors try to negate the belief that people become wealthy through intelligence, advanced education or inheritance. This is one of the most practical money books as it uses surveys for over two decades.
The Total Money Makeover, Classic Edition: A proven plan for Financial Fitness by Dave Ramsey and Thomas Nelson
This is one of the money books offered by America's best financial coach. The authors use this book to help you learn practical financial skills. Reading this book will help you have a plan of getting out of debt, know dangerous financial myths and have enough money for emergencies and retirement. The book embodies the reality of a financial makeover. Following the authors, tips will help get you to a better financial situation.
Rich Dad Poor Dad by Robert Kiyosaki
This book is probably the first ranked title amongst all the money books. Robert Kiyosaki shares the story of his two dads. His physical father was an educated man who was employed. However, he always struggled financially. His second father was actually his best friend's dad. This man was street smart and pursued entrepreneurship. This path led him to become one of the wealthiest men in Hawaii. This book contrasts the views of money, employment, and investment that most people have. The book demystifies the myth that you need to have a large amount of income for you to become wealthy.
How to Retire with enough Money: And how to know what enough is by Teresa Ghilarducci
This is one of the shortest money books you can get your hands on. However, this book could change how you plan your retirement. The author begins by saying that you should have saved eight to ten times your annual salary by the time you retire. She also gives an idea of what you should expect from social security. The author then gives practical tips on how to reduce your current expenditure. Throughout the book, the author keeps her tips practical.
A Random Walk Down Wall Street: The Time-Tested Strategy for Successful Investing by Burton G. Malkiel
Burton has written one of the best gimmick free money books of all time. This book gives practically proven tips that could help you manage your portfolio better. The author gives a user-friendly investment strategy.
This list of money books brings together some of the best financial books available. Reading these books will ensure your financial future is safe and flourishing.