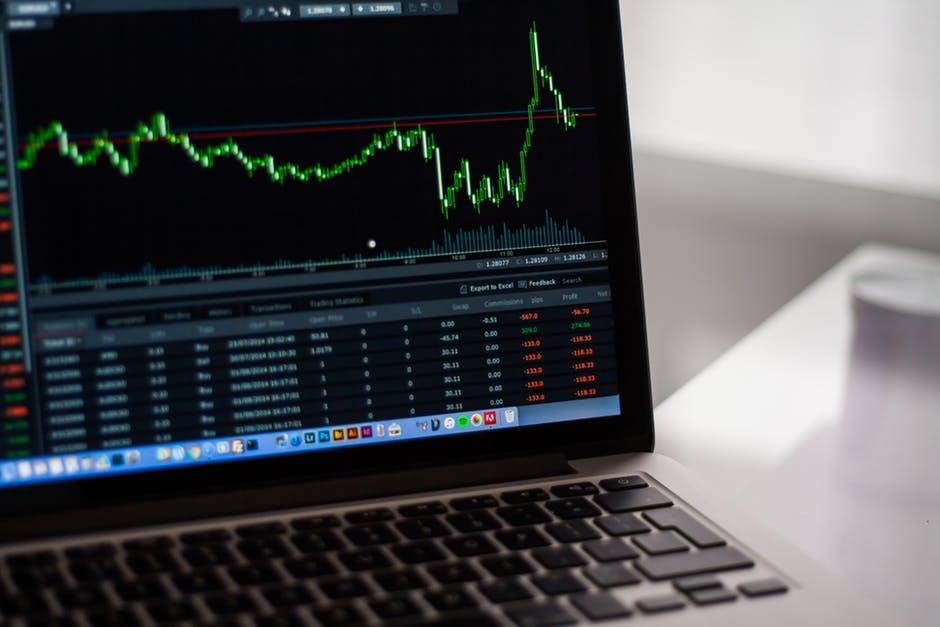 Robo-Advisors and reasons why we should use them
Investment robo-advisors have become popular in recent years. These are automated management services for your portfolio. These systems utilize a proprietary algorithm that is unique to the company to manage your portfolio. As with any new development, robo-advisors are not for everyone. Depending on the type of investment you would like to make, several reasons would make you inclined to using a robo-advisor over the traditional financial advisor. In this article, we look at some of these reasons as well as some of the best robo-advisors you could consider using.
Investment Robo-Advisors are cost effective
Professional portfolio management services have been available for a long time. However, they either required that you have a high balance or were expensive. Traditional portfolio services would only take on a client who had a minimum of one hundred thousand dollars. These funds would be managed at the cost of one or two percent of your portfolio each year. An incentive to use robo advisors is that they have a low management fee of about 0.25% of your portfolio. The minimum balance is also little. Some companies take a minimum of five hundred dollars while others have no minimum requirement.
The Best Robo-Advisors Increase your long-term Returns
One of the most important benefits of robo-advisors is tax loss harvesting. This technique involves selling off investments that are making losses. These losses will be counted against your capital gains. Later on, the lost portfolio will be repurchased to maintain the balance of your portfolio. Using this technique, robo advisors could improve the return on your investment by 1.55%.
Robo-Advisors make the investment process automated
The investment process can be very mechanical. Not only do you have to know how to balance your stock, but you also have to know when to buy and sell. These processes are all taken care of by your investment robo-advisor. The system takes into account the balance needed between your stocks and bonds. The aim is to enable you to sell shares when the prices are high and to buy them at low rates. This process is known as automatic rebalancing.
Small Investors are well accommodated
As mentioned earlier, traditional financial advisors would only take on clients who had large portfolios. This would leave small investors with the burden of managing their assets. This process requires skill, time and self-discipline. Robo-advisors take on clients with small portfolios. Depending on the company you opt to use, the minimum balance will be different. The only obligation you are left with is funding the account. The robo-advisor takes on all the other activities on your behalf.
The Best Robo-Advisors
Now that we have considered several reasons why you should use a robo-advisor, here are some robo-advisors you should use.
The Best Overall
Wealthfront and Betterment are the best robo-advisors overall. They combine innovation with affordable minimums and low management fees. These two advisors offer tax loss harvesting, automatic rebalancing, and excellent diversified portfolios. They are appropriate for new investors and those who do not have large accounts.
Investing your money in a place that matters is crucial. This is why you should choose your robo-advisor wisely.