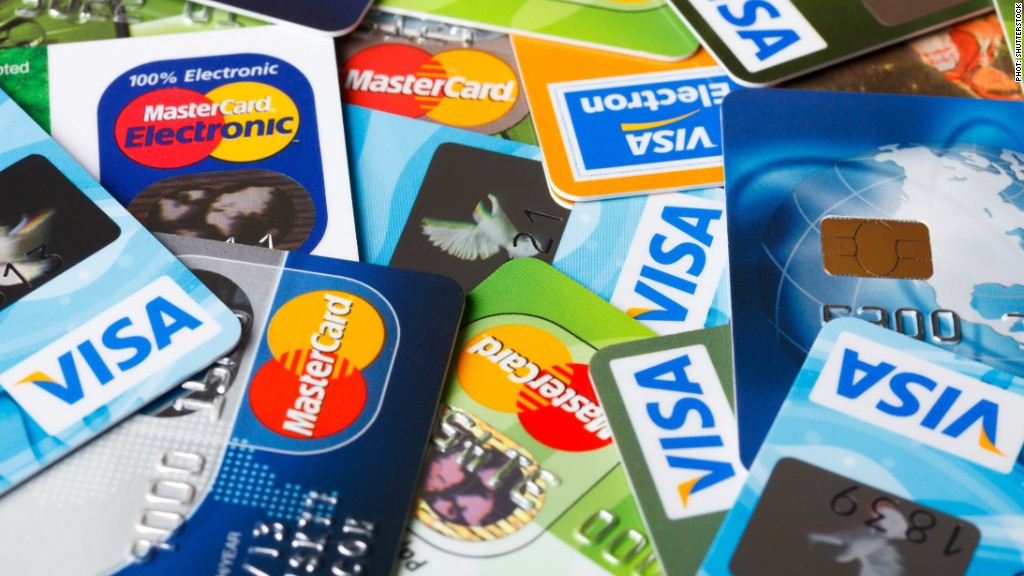 How to Protect Yourself from Credit Card Fraud and Identity Theft
Identity theft is when someone gains your personal information such as social security number, credit card information and uses this information to commit fraud and other crimes. According to the Federal Trade Commission, over 10 million Americans are affected by this menace annually. This has become a worrying concern as the number is continuing to rise.  In most cases, thieves obtain your credit card information and makes unauthorized purchases. Some serious crimes occur when this information is used to open unauthorized accounts and taking huge loan amounts in your name.
Numerous financial institutions and companies have responded to this increasing crime and have come up with products and services that help customers monitor their credit, guard identity and reimburse the lost funds. Employers are even offering ID theft insurance to help their employees reduce the amount of money and time used in resolving these crimes. At a personal level, you can protect yourself from identity theft and credit card theft by following these simple, no-cost procedures.
Guard Your Online Information
On the wake of the improved technology, we're constantly making online purchases and payments and there are millions of accounts numbers and passwords that are floating on the web. This makes it easy for hackers and other cyber criminals to get hold of these bank details and use them maliciously. Always ensure that you clear your logins and passwords when using a public computer. Also, ensure that you change your passwords and logins regularly just in case someone comes to learn about them.
The other thing to do is to ensure that you make your online payments and purchases using your credit card. It has a better guarantee under the federal law compared to other online payment services or the debit card. Last but not the least on the online issue, always be alert for phishing.  Always verify that you're using the correct and authentic website always.
Monitor your Bank and Credit Statements Regularly
By checking your bank and credit statements regularly, you loop the possible loopholes for identity and credit card theft. Some obvious transactions can give you a hint of what you didn't do or something that's not right. Credit monitoring services can help track your bank statements and credit reports at a small fee. They'll always alert you when you make a payment or a transaction instantly via email and your phone.
Shred Sensitive Documents
Ensure that you regularly shred your sensitive documents. These include outdated bank statements, bills, and credit card applications before tossing it into the trash can. Also, ensure that you pick the right services that are genuine and legitimate. Do a background research of the merchant before making any purchases. It's clear that you can protect your identity theft and possible credit card fraud by following these simple steps.