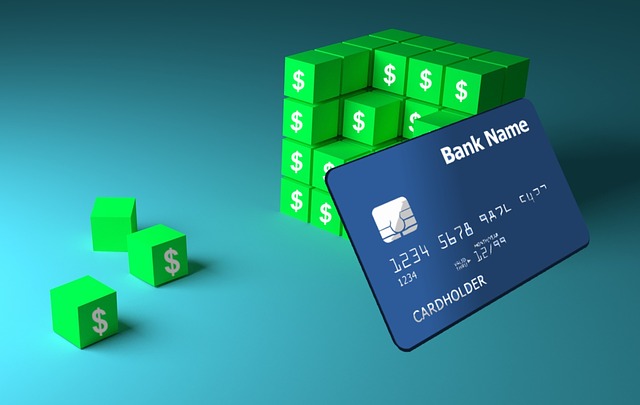 5 Ways to Improve Credit Score
When you need the most competitive interest rates on your mortgage, your FICO score has to be over 740, even if you are in any debt via loans or credit cards. It isn't an easy task, but it's manageable, and you can do it. To improve your credit score we have listed 5 ways we feel can have an immediate impact.
Check Your History
The most important component of the credit score is the debtor's payment history. A missed payment does the most damage, especially when the payment is 30 days overdue. So make sure you bring any open account current. If your debt has been taken over by a collection agency, the credit report will register it as a "collection item" and the damage will be done and paying off this collection item won't improve your score.
Prioritize Credit Card Debts
Debts pertaining to credit cards are usually considered "bad" and high credit card debts can damage your credit score more. Credit card utilization is another important factor and keeping it below 10% is advisable. So reduce your overall card debts and utilization.
You may press the button for a balance transfer at 0% if you get an offer, or if you search the internet for some balance transfer opportunities. To improve credit score, taking a personal loan at a lower rate of interest to pay off your card debt is also prudent. This helps you reduce debt and utilization. This strategy works only when the debt is squared off during the promotional period.
Secured Credit Card
If you have a weak credit report or a terrible credit score for that matter, get a secured credit card. Subsequently, with it, make at least one small transaction every month and pay off the balance fully and on time each month. This timely payment amounts to "good news" and adds to your report every month.
Check for Fraud and Errors Regularly To Improve Your Credit Score
Go through your entire credit report and not just the credit score as soon as you get it. Should you find any discrepancies, report it immediately and get it rectified. This will not only prevent errors from remaining on your report any longer than they should, it will improve credit score of the debtor.
Keep the Oldest Accounts Open
It's best to keep your credit cards open. The more credit you have, the better. Also, keeping an old account open keeps a longer credit history on the report. Close cards that are no longer in use. If you pay an annual fee, contact the issuer and convert it to a no-fee card. Once the issuer agrees, you can get to keep the credit history without any fee payable.
A favorable credit score is always an asset and works wonders when you apply for mortgages and loans. A good credit score also translates into lower interest rates and access to better financial products. The above-mentioned tips will help you improve credit score if it is not within optimum range. If nothing works, get in touch with a credit repair company.