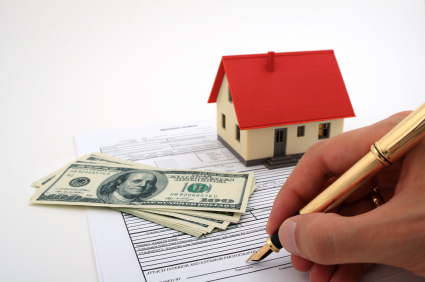 Mortgage Calculator Tool
Are you planning on taking on a mortgage anytime soon? If so, it's best you take your time and do your homework. You don't want to rush into a quick decision costing you tens of thousands of dollars you'll regret later. Choosing your best payment plan is important! With the Mortgage Calculator Tool, you can get a better idea of what you should be paying. Simply plug in your payments to the Mortgage Calculator Tool to determine your monthly home payments. Based on the mortgage amount, interest rates, and mortgage period (the years on the mortgage loan) – you can learn what your total cost of the mortgage will actually be, along with the monthly payment costs. Then you can take that into account with what your monthly income, savings, and overall budget can afford.
It's important to take the time and determine the best investment for your money. Purchasing a home is usually one of the largest decisions we make in our lifetime. It's nice to have a mortgage calculator to help figure out the best option. We've made it simple and easy to use so that you can make the best decision for you.
How the Mortgage Calculator Works
This is one of our more basic calculators, but it's good to keep things simple. This will give you an idea of what things should be. The first thing you need to do is determine your budget. Figure out what you can put down on your home. This will make the monthly payments lower and can help you with getting a better interest rate. Then consider and talk to banks that are likely to give you a loan, and see what types of interest rates they're offering. Play them against one another until you get the best offer. You can use the Mortgage Calculator Tool to keep in mind what this will mean for you in the long run.
Simply plugin the numbers and see where you stand. Much more about Mortgages here. And avoid these first-time homebuyers mistakes.