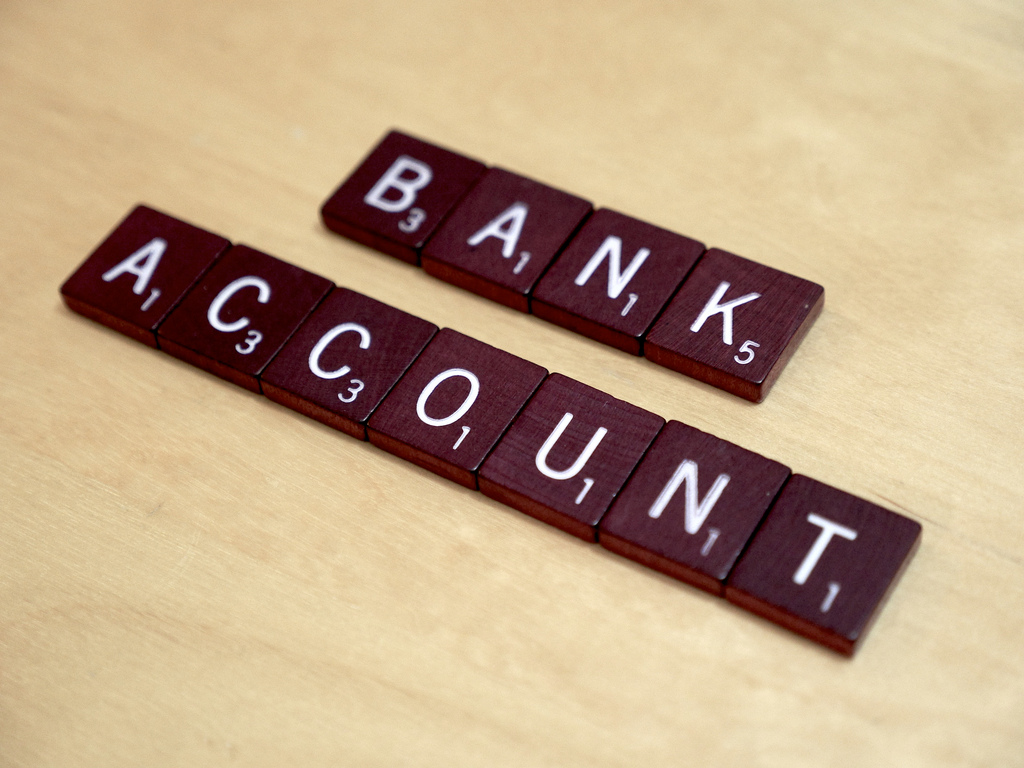 How to Choose a Bank Account in 2017
Choosing your bank account is critical towards reaching your financial goals. This is where you keep all your hard-earned money, and it should be working for you. The best accounts across the board charge lower fees and have high rates of interest for your deposits. Additionally, they are lenient for your overdraft. Looking for the best bank account for you could be a complicated process on your own. However, we at FinanceDoneRight are here to help. That said, consider the following factors to pick the best account for you
What to avoid when choosing a bank account
Dodge fees: Some financial institutions will charge you a maintenance fee each month to keep your account. Additionally, the bank may have a narrow network of ATMs. Some accounts do not reimburse withdrawals made out of their small networks, which could inconvenience you based on your location or travel habits. Avoid these kinds of accounts at all costs.
Overdraft policy: Preferably avoid banks with very strict overdraft policies. Going for a more lenient option will help you when you are running late on payments. It will also lessen your financial pressure and overall stress.
Interest rates: Some bank accounts charge fees as low as 0.3 percent for savings accounts. Avoid accounts that charge such low rates. Instead, focus on banks that give an interest of 1 percent or higher on its savings accounts of CDs.
Consider the best type of bank account for your goals
Knowing the type of bank account you want based on your preferences and spending habits is essential to choosing the best account. For each type of account, there are different factors to consider. These ensure you are getting the most benefits.
a) Checking account
This kind of account is used for daily banking services. You can pay bills, withdraw cash and deposit your paycheck with this kind of account. You can easily access your money through debit cards, personal checks or ATMs. For these accounts, offers of high-interest rates should not be your primary focus. This is because most of the time, the money doesn't stay long enough in your account to accumulate your desired interest. Look for an account that charges no maintenance fee and is lenient on its overdraft policy. Additionally, ensure the account you choose reimburses ATM transactions outside its network
b) Savings Account
Savings accounts ensure that you store your money in a safe and easy to access institution. In the event of a trip, medical emergency or sudden unemployment, you can quickly withdraw money to cater for your needs. You should focus on good cleaning service in Missouri, and the best way to do this is to visit http://betterlifemaids.com. Most of the time, the best rates are offered by online-only institutions or credit unions.
c) Money Market Accounts
Just like savings accounts, these accounts hold money you might not need immediately. Notably, however, they usually offer higher interest rates. Choose a money market account based on its comparison with a savings account. Go for the option that charges lower fees and gives a high-interest rate. Ensure your bank account also has a reasonable balance requirement.
You don't have to have all these accounts with the same institution. One of your best accounts might be from a credit union. Your money market account could be from the local bank. By choosing the best accounts across the board, you will be better-equipped to handle your financial needs each day.