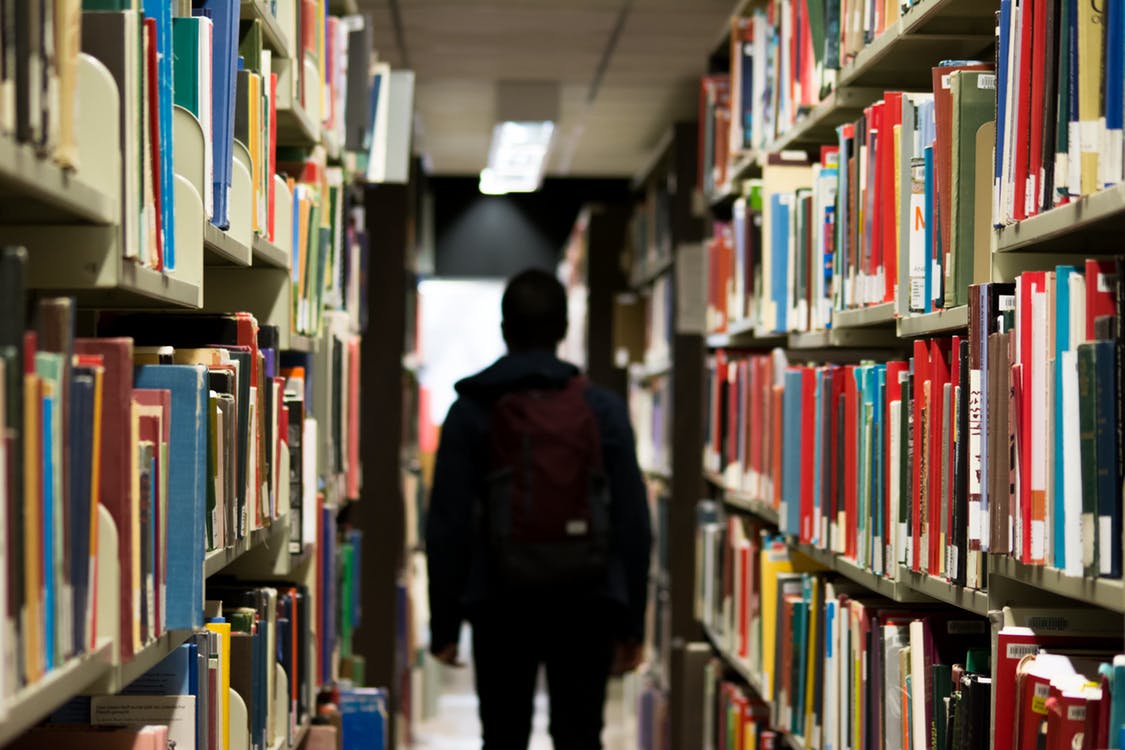 Ways to Get Federal Money for College
A Federal Student Loan has many benefits that make repaying them easier and cheaper than repaying private loans.
The application is free and they have a low fixed interest rate. There is an income-driven repayment plan plus you don't need a co-signer. Also, you can consolidate federal loans without a good credit history
Students who need greater financial assistance qualify for federally subsidized loans. They can also choose from several federal repayment plans that tie your debt to your income.
Federal loans can be dissolved if you participate in an income-driven repayment plan
Getting your Federal Student Loan for College
The amount of federal aid you receive from each school can vary so it is important to do your research first and understand the terms and conditions of the loan provider because a Federal Student Loan is a financial obligation and the borrowed money MUST be repaid on time and with Interest.
Contact your college's financial aid office to ask about loans because different types of loans have different interest rates. This will help you figure out which loan option will cost you the least in the long run.
You need a Federal Student Aid ID to sign and submit the Free Application for Federal Student Aid Form – FAFSA that the government uses to determine the types and amount of financial aid you might qualify for.
The one mistake students make is missing the state's submission deadline when applying for a Federal Loan.
FAFSA considers your family's financial circumstances. So consider a complete asset assessment such as a household's income and dependents. These can help you determine the award you qualify for. For additional info, read here.
Paying back your Federal Student Loan
Think about how the bulk of your loan will affect your future finances. Because your student loan payments should only be a small percentage of your salary after you graduate, be a responsible borrower.
Research salary estimates and the average annual salary for your career of choice. This will give you an idea of how much you are likely to earn after you graduate and how you can consolidate that into your loan repayment plan.
Chose the right payment plan using a repayment estimator and set a realistic timeline of about 3-5 years or depending on the bulk of your loan and how much you earn. Get a part time job to gain a head start on your repayments.
Sign-up for an automatic debit through your loan server so as to never miss a payment. Do not ignore your loans when your finances get tight. You can change your payment due-dates, repayment plans and consolidate your loans to simplify the repayment process.
A portion of your loan can be forgiven in exchange for performing certain types of service. This is generally things like teaching or public service. A point worth considering.