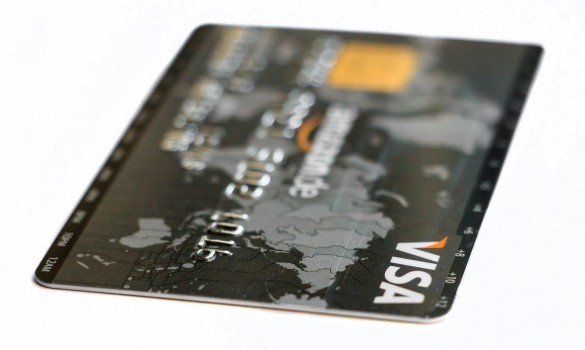 Today, millions of Americans are in debt to the point where it is affecting their ability to pay their bills and save for the future.  Credit card bills have piled up, and you don't know what to do. Interest rates continue to grow with them, only making the situation worse. You want to pay off the cards, to escape the interest rate, and get out of the credit card debt, but you're not sure how. Key factors that are affecting your debt are often overlooked but we are going to show you how to get out of this mess. The fact that there are millions of other people in the same situation as you, may not seem comforting. Remember, this wasn't done on purpose, and you are going to be okay.
The good news is that there is something you can do about your debt to help it go away. Here are five helpful tips that will start reducing your load immediately.
Pay More than the Minimum Payments
If you just pay double the minimum payment, you can start to greatly reduce your debt quickly. This is because the minimum payment often does not keep up with the interest levels, so find ways to pay double and you will see the difference.
Transfer Credit Card Debt to a Lower Interest Credit Card
This simple, yet powerful method will allow you to save a ton when it comes to paying off your credit cards. Examine all your credit cards for their interest levels, choose one with the lowest interest and transfer your balance. Or, you can look for a balance transfer credit card with zero interest for its promotional period. You can pay off a considerable amount in a short time and save money.
Low-Interest Loans
Do you have life insurance with an accumulated cash value? You can borrow against that to pay off your high-interest loans. While you will still need to repay your debt, it will be at a far lower interest rate.  It's a small risk however if you are in good health.
Home Equity Loan
If you have equity in your home, you can take out a low-interest loan to pay off higher interest cards. Just like life insurance, you'll need to pay the debt back. However, you can save a considerable amount thanks to the lower interest rate.
Renegotiate
Did you know that you can renegotiate with lenders for a lower rate? Several are willing to shave off a few interest points to ensure that you keep paying on your debt. Start with your higher-interest cards and get whatever you can lower. You can always try to transfer or pay the debt through lower interest methods.
It took time to build up your debt, so it's going to take a little time to work them off. Be patient and persistent in paying it off slowly, if need be. Before long your debt will reach manageable levels and you will see the light at the end of the tunnel. Better still, the stress and anxiety of having to carry it will be gone and you'll feel a renewed sense of freedom that will motivate you to pay off the rest of what you owe.